£1 for 10 Days ⭐️
£9.99 / month with a 10-day free trial and a £1.00 sign-up fee
Footy Accas VIP with a 10 Day Trial!
GET 10 DAYS VIP tips for just £1 this week!
If it's not for you, you can cancel anytime and won't have to continue with any further subscription.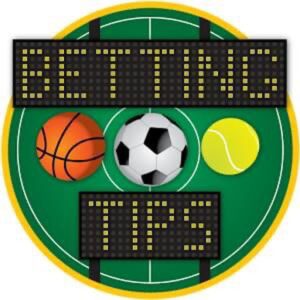 A great way to trial the service and see what all the fuss is about.
Description
BLACK FRIDAY SALES 🚨 – Try Footy Accas VIP for 10 Days!
Access to all football tips including ACCAS, Bet Builders, Rolling Challenges, Booking Doubles, InPlay Bot alerts and so much more..