Subscribe now and get access to our premium Telegram
group & access to the worlds best Tipsters

Sign up now to gain instant access to our Premium Telegram group and receive proven, daily Tips! NOTE: You must enter your correct telephone number.
You will need to download the Telegram app here https://telegram.org/ for us to add you to the premium group.
3. Proven Profitable Tips
Once you have subscribed you will be added to our exclusive Telegram group where you will receive our proven and tracked tips.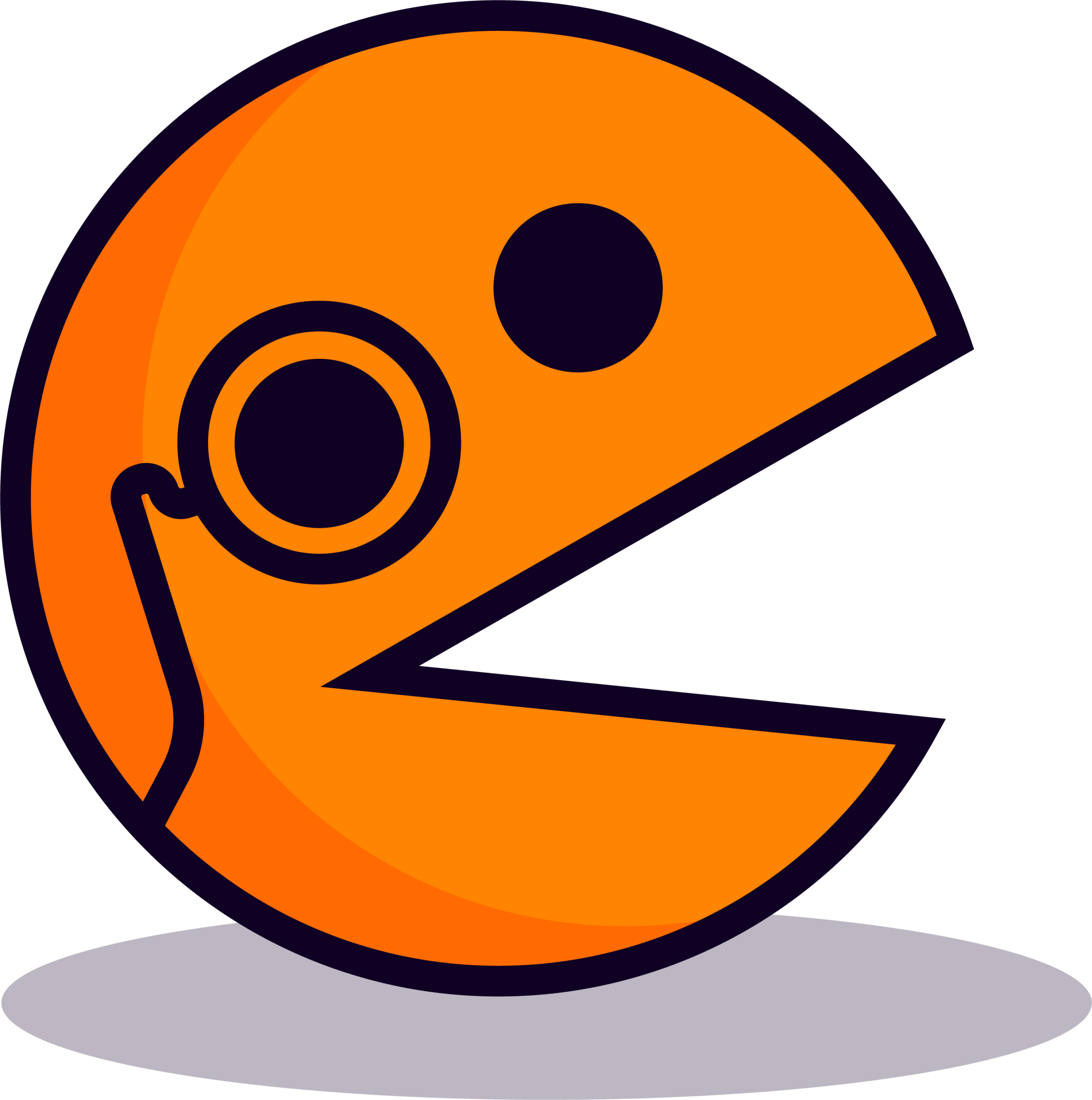 About Tipman Tips
Tipman Tips started as a Twitter page in June 2019 sharing our betting tips. We grew from nothing to having a 10k following within 3 months. This was not luck, neither was it paid followers or gained from buying social media promotion. The following continues to grow due to the dedication, knowledge and experience of our Tipsters.
Before we decided to open a Twitter tipster page, we made a consistent, steady profit that has been tracked using our points system that we still use today. Every bet we share has been thoroughly researched by one or more of our tipsters before we post. This gives you the best chance of winning and making steady profit. We have been tracking our tips for 9 months and in all but 1 month we made a profit, however even taking that month into account, we have still managed to average over 80 points profit per month, you can see our statistics and some of our recent winners here (hyperlink to tracking page).
Finally, I'll repeat that we do not guarantee a profit, but statistically through in-depth knowledge and hours of daily research, by joining us you'll dramatically increase your chances of beating the bookies. Stick to the staking plan and remember that gambling should be fun. Please gamble responsibly and when the fun stops, stop. BeGambleAware.org

Why choose us?
Firstly, you can then cancel at anytime and pay nothing, so why not choose us is a better question! But seriously, you should choose us as we track every bet we tip. We have a proven history of profits that you can see. If you still don't believe us, visit our Twitter page and check out all the winners and comments on the wall. We have a team of dedicated professionals researching bets at all times of the day so you don't have to. We also have a fantastic community of others sharing their own bets and experience.
Can I cancel at anytime?
Yes. You can cancel at anytime by emailing subscriptions@tipmantips.com or cancelling your subscription with Paypal or your bank. There is no minimum term. If you sign up to a yearly subscription and cancel mid term, no refunds will be given.
Do you guarantee profit?
We do not guarantee a profit. That completely isn't possible in Gambling and it would be irresponsible of us or anyone to make such claims. We do not believe in any form of fixed betting and every tip is purely based on our own research or info we have received. We do however have a history of tracked profits. You can see our previous winners and profit/loss totals here
How much does it cost?
Our premium membership cost £9.99 monthly subscription payable by Paypal you can also pay yearly for £89.99. There is no minimum term and you can cancel at anytime, see question 2.
Can I get a refund?
There will be no refunds given. This is a monthly subscription service that is very easy to cancel at any point. See question number 2 if you wish to cancel.
Why do you require my phone number?
Your phone number is used to track members joining the Telegram group. Your number will never be shared and you will never be contacted.
How often are the tips?
We post tips every day of the calendar year. We have Tipsters who specialise in Football, Horse Racing, Greyhounds, Snooker, Darts & more. There is always an opportunity to beat the Bookies on something.

Subscribe with confidence with