How it Works
Sign up to a subscription
Sign up now to gain instant access to our Premium Telegram group and receive proven sports betting tips!
Subscribe
Download the Telegram App
You will need to download the Telegram app to gain access to our premium Telegram group.
Telegram
Premium Group Link
Once subscribed, click below to message our Telegram bot. You will need to link your account to a subscription via email.
Message Bot
Get One Month Free!
Simply sign up with one of our offers below and fill in the subscription form to get one month completely free!
Get Your Free 1 Month Subscription!
Simply sign up with one of our brokers listed here and receive 1 month free.
Once you have signed up to one of our brokers, head over to our form at the bottom of the page.
Request your Free Month
18+, New Accounts Only, please read the T&Cs of the sign up offer, full T&Cs Apply, BeGambleAware.
About Tipman Tips
Welcome to our website, on the face of it, we are a relatively large tipping and sports betting tips community, however behind the scenes we are a small team of like minded individuals who collaborated just under 2 years ago to form "TipMan Tips".
Our backgrounds vary, from a Royal Navy veteran from Birmingham, to a family man from the Wirral who has worked in the tipping industry for over 5 years. We are now a registered business "TipMan Group LTD" with full-time employees and a team of 15 social media promoters.
Read More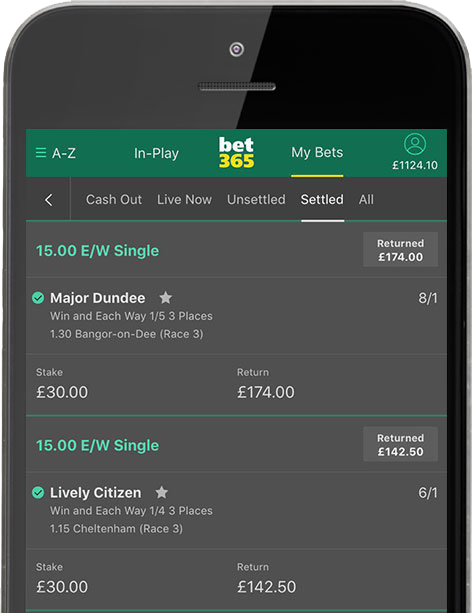 Latest Winning Betting Slips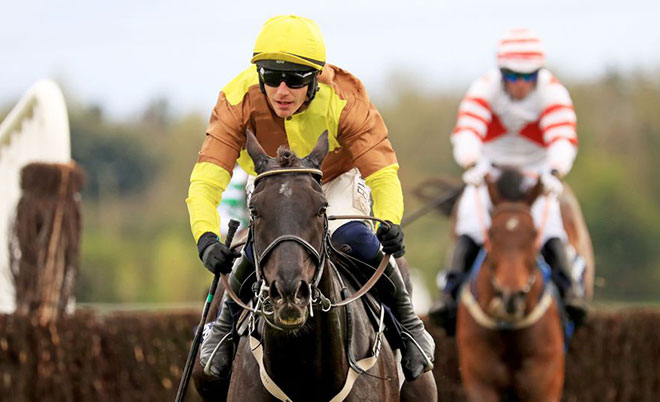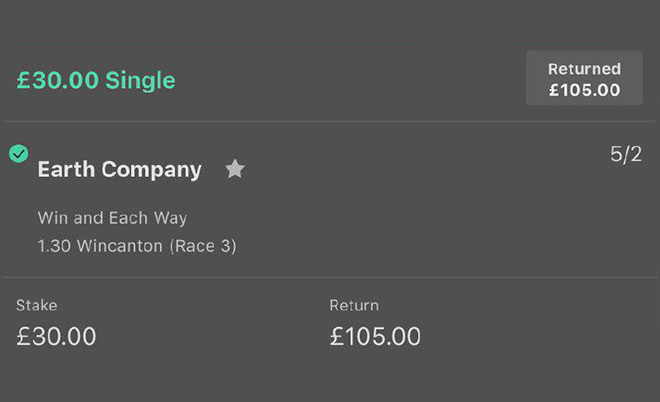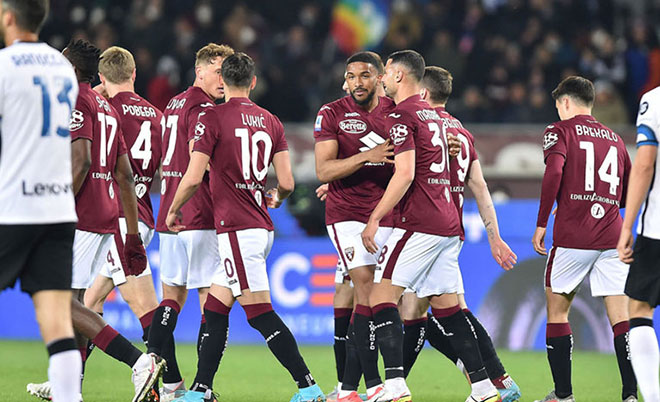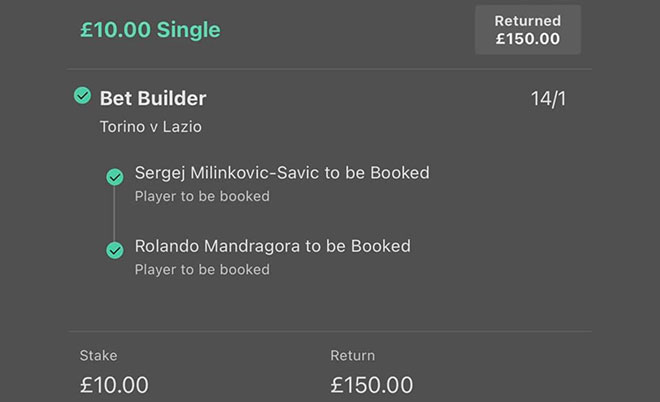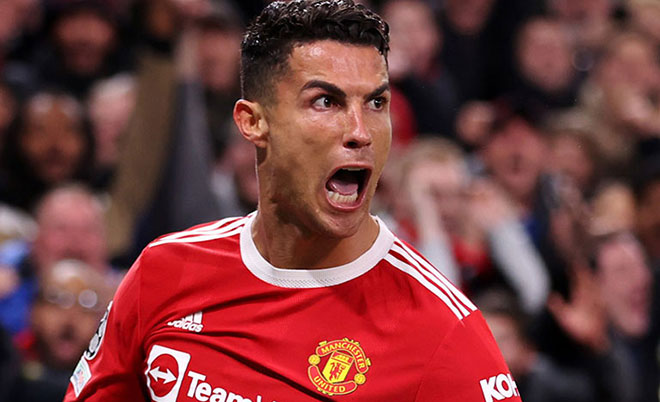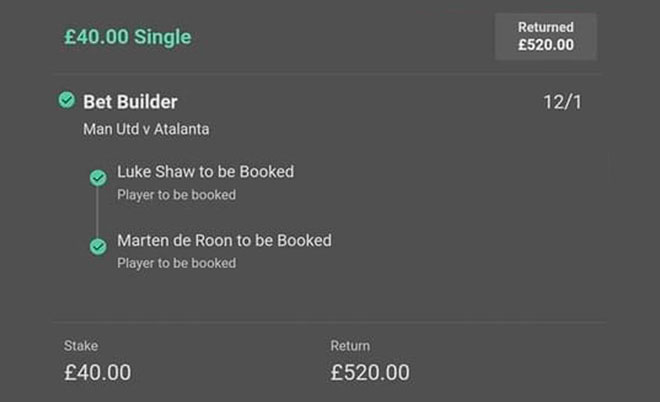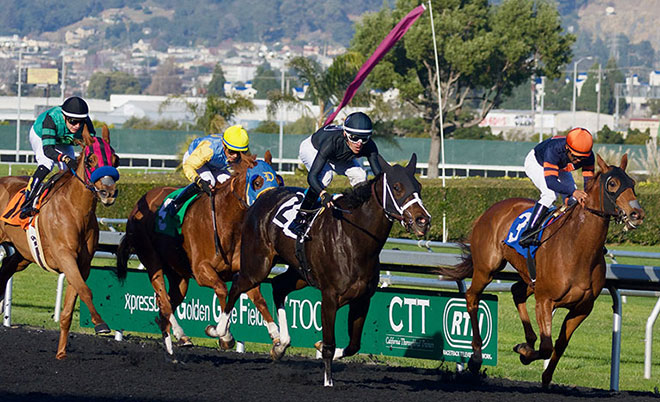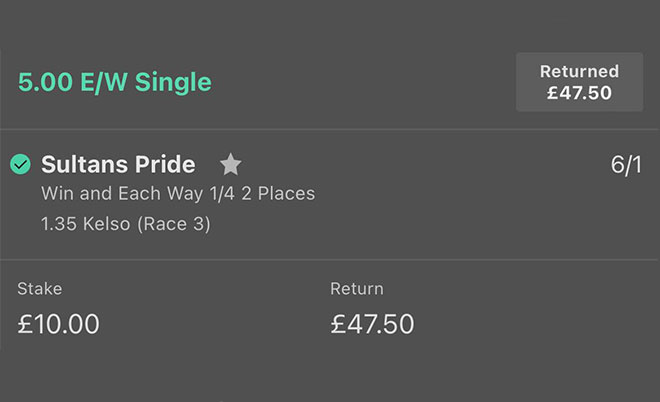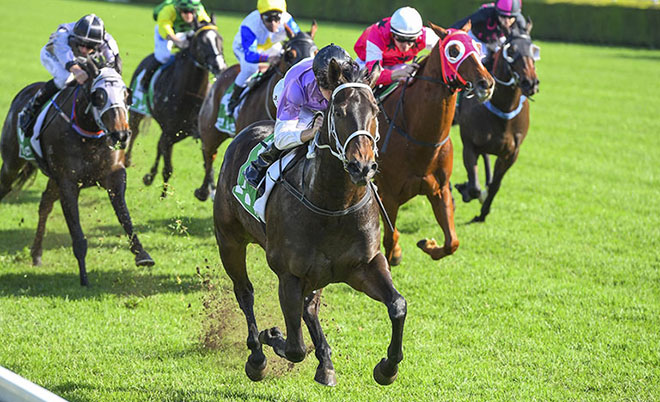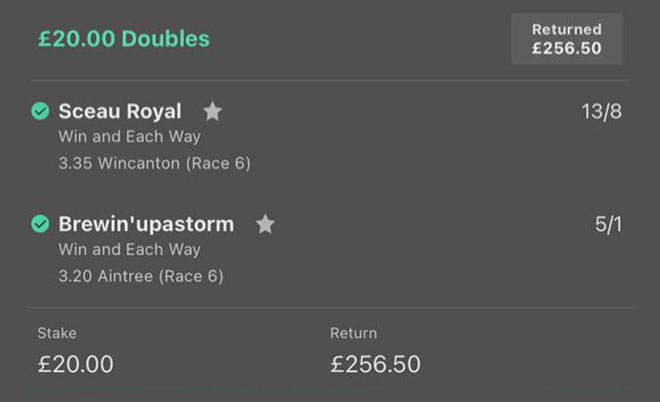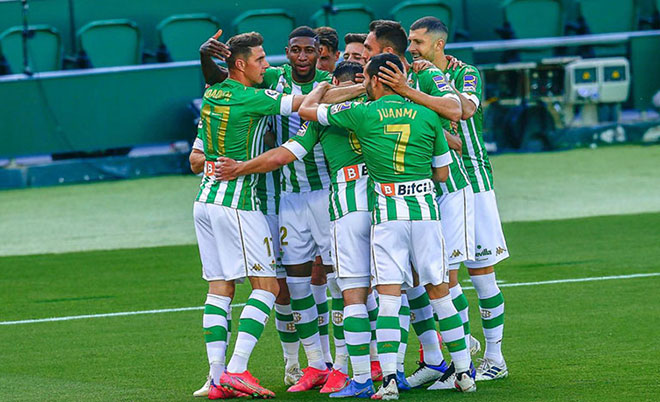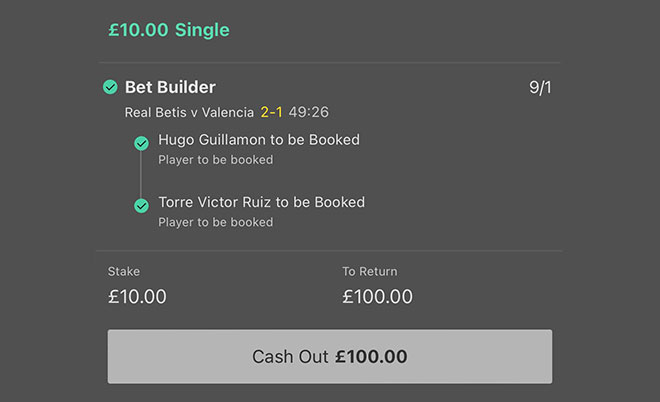 Over 1000 Premium Members
Our tipster has 5 years of profits that you can see on our tracking tab. Past profits do not guarantee future profits, and we will never hide from the fact we have a bad day, weeks and even a month, but our system works and the profitable history back this up.
We have over 1,000 premium members at present and the best betting community online. Members can also be granted access to our community group chat, racing chat, info groups, online trading groups and our new football stats centre.
Read More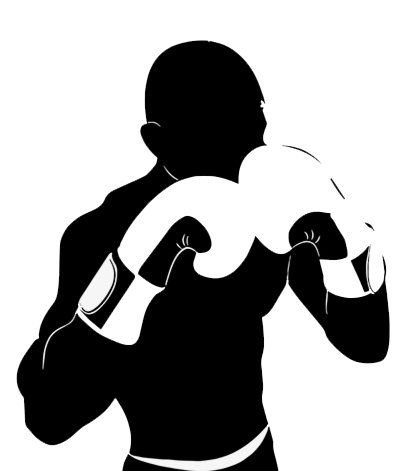 Frequently Asked Questions
TipMan has been operating for roughly 5 years now with profit ever year, you can find more stats over on our tracking tab on the website for our Sports Betting Tips P/L. We offer a variety of different markets and sports and pride ourselves on being fully transparent regardless of how good or bad a month has been, after all nothing is guaranteed.
We like to think we have educated a lot of our members over the years in regards to bank roll management and trying to take emotions out of placing a bet or a trade. PROFITABLE bettors make consistent profit when they treat it like an investment and NOT a punt.
You receive daily tips with full write ups explaining each selection. Our racing tipster prides himself on finding value and you will always get some juicy each way bets. We provide all different types of bets from small prices to your more outrageous selections. Our tipster made a living from his profits for 3 years before wanting to share his knowledge with members and is very well regarded in the industry.
Members can receive access to our communities and chat with other members as well as sharing their own selections. Lastly you can cancel anytime (please see, how do I cancel) although with well over 1,00 members for the last couple of years we think it shows, once you join TipMan you're TipMan for life.
Yes, You can cancel anytime by logging into your member area and hitting subscriptions.
PLEASE NOTE – If you have paid via PayPal you need to cancel your reoccurring payment on PayPal as well as on the members area on the website.
We do not guarantee a profit. That completely isn't possible in Gambling or trading and it would be irresponsible of us or anyone to make such claims. We do not believe in any form of fixed betting and every tip or trade is purely based on our own research or info we have received. We do however have a history of tracked profits. You can see our previous winners, trades and profit/loss totals here.
Our premium membership costs £24.99 monthly but new members can take the first month for just £12.50 by entering 'halfprice' at checkout. Subscriptions are payable by Paypal or card and you can also pay annually for £150. There is no minimum term and you can cancel at anytime, see question 2.
Telegram is an instant messaging service that we use to post our tips. We use Telegram as it is safe, easy to manage and we can have up to 200,000 members. Telegram is free to download and accessible on any device. Follow the Apple & Android link to download.
There will be no refunds given. This is a monthly subscription service that is very easy to cancel at any point. See question number 2 if you wish to cancel.
Your phone number is used to track members joining the Telegram group. Your number will never be shared and you will never be contacted.
We post tips every day of the calendar year. We have Tipsters who specialise in Football, Horse Racing, Greyhounds, Snooker, Darts & more. There is always an opportunity to beat the Bookies on something. We also have traders who specialise in crypto currency trading, stocks and commodities.